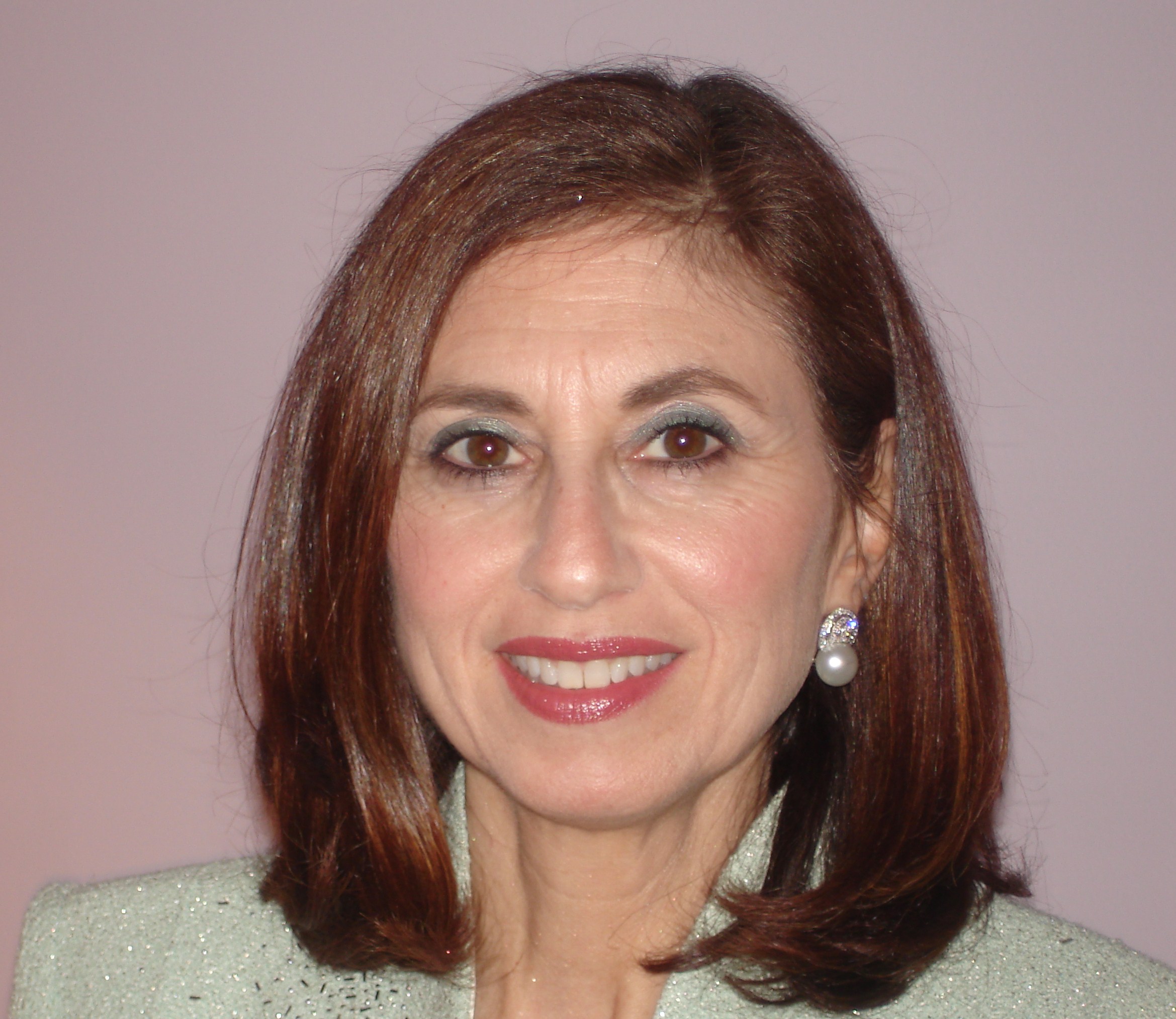 STACEY L. KAPLAN, CCP
Stacey Kaplan specializes in total rewards, performance management, and general human resources consulting. Ms. Kaplan has over 25 years of diversified human resources management and consulting experience in compensation, benefits, performance management, and organization effectiveness. Prior to beginning an independent consulting practice, Stacey served as a Director and Regional Practice Leader for Deloitte Consulting's compensation and performance management practice. Additionally she has worked in several industries, including retail, financial services, and telecommunications. She served as Divisional Vice President, Compensation and Human Resources for a major national retailer and was Group Vice President for a major regional bank.
During her career, Stacey has consulted to a variety of public and private sector companies across industries such as higher education, manufacturing, retail, energy, and pharmaceuticals, as well as not-for-profit organizations. This experience includes:
Designing, implementing, and communicating executive and broad-based compensation and benefits programs

Working with Boards, Compensation Committees, and senior management to develop compensation and total rewards strategies

Designing incentive compensation and performance management programs aligned with business objectives

Providing litigation support as an compensation expert witness

Designing and conducting custom compensation and benefits surveys
Ms. Kaplan holds a Bachelor's degree from Tufts University and a Master's from Central Michigan University as well as a Certified Compensation Professional designation from WorldatWork's Society of Certified Professionals. She serves on the faculty of the International Foundation of Employee Benefits Plans. She is a graduate of Leadership Detroit XXIII. Ms. Kaplan has published on various aspects of human resources including total rewards, compensation, and attraction and retention strategies.