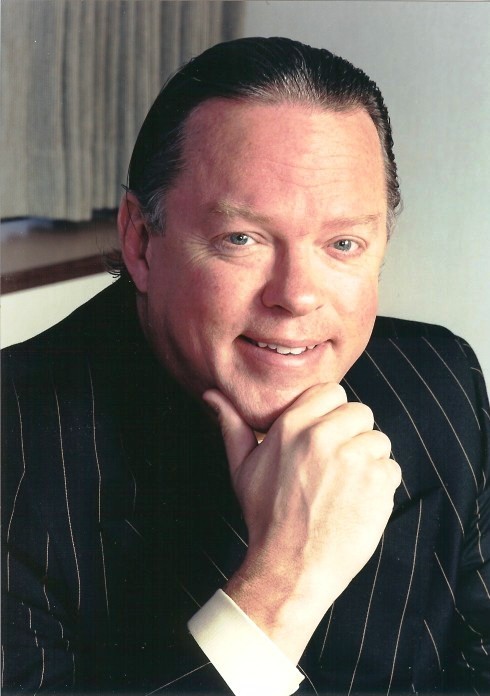 David P. Jones, Ph.D.
Dr. Jones has practiced as an Industrial-Organizational Psychologist and human resources consultant for over 30 years. He currently serves as Vice Chairman of Talent Technology Corporation, an HR software technology company, where he heads human resources consulting activities related to employment selection procedure design, implementation and legal compliance. He also serves as President of Growth Ventures Inc., a firm providing counsel to senior management in talent acquisition and legal compliance.
Prior to founding Growth Ventures, Inc., Dr. Jones was the worldwide head of human resources and change management consulting services with Aon Consulting Worldwide, one of the world's largest human resources advisory firms. Before that, he founded HRStrategies, a human resources consulting and outsourcing firm with offices throughout the U.S. and Europe, and listed among the fastest growing consulting companies in the U.S. prior to its 1995 acquisition by Aon Corporation.
Dr. Jones pioneered the application of technology solutions to recruitment, assessment, and selection program delivery in the 1990s, introducing software solutions to recruiting process outsourcing, assessment, candidate tracking, and compliance monitoring in both the United States and internationally; particularly in high-volume hiring and company start-up settings.
Dr. Jones holds a Ph.D. in Industrial-Organizational Psychology and is a member of the Society for Industrial and Organizational Psychology. He regularly serves as an expert witness in matters relating to employee recruitment, selection, and compensation systems compliance for Fortune 500 and other clients.